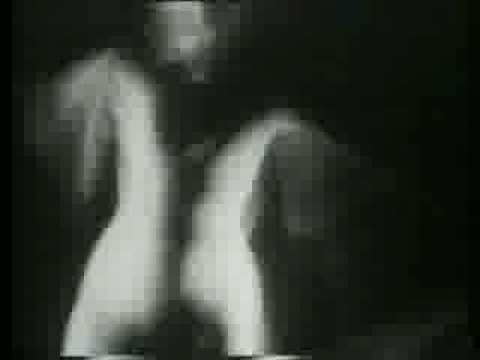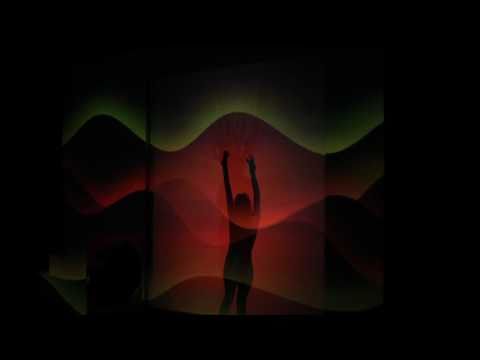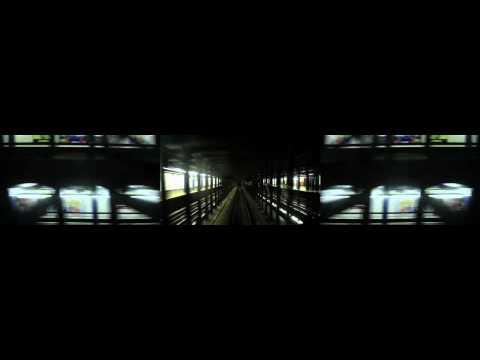 Watch
MFO & Hecq in Tallinn
Watch
 Movement . 1 by Lumpens V.A.J.P visual art jam performance with Ahn Ji Suck
post-"The Artist Is Present" Marina Abramovic... →
"siegfried" from wagner's ring cycle staged by the... →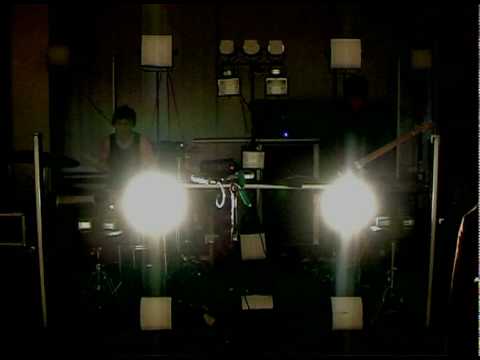 Watch
"The Digital Flesh" by Radical Friend (Kirby McClure & Julia Grigorian)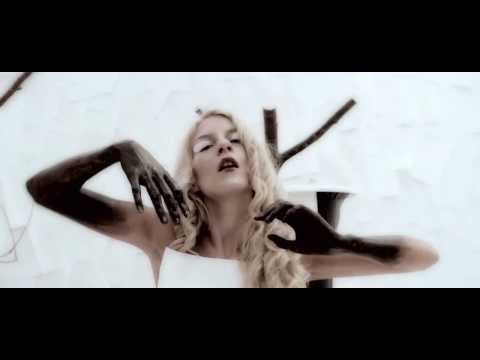 Watch
The Persistaltic Skin Machine created by Lucy McRae and Mike Pelletier. also see: Metallic Skin
Watch
"Whispering Pines 10, Trailer" for an opera within a multimedia environment written by Shana Moulton and Nick Hallett
Watch
Soap&Skin - "Thanatos" by Benjamin & Stefan Ramirez Perez
Watch
pierre debusschere for romain kremer also: RE-BEL pt 3 the dancing is mindless, but the mood is strong
Watch
"Abstraction 27" by Morgan Behringer also: "Abstraction 14" and "Abstraction 12"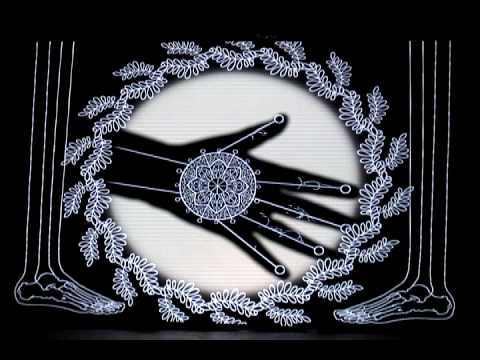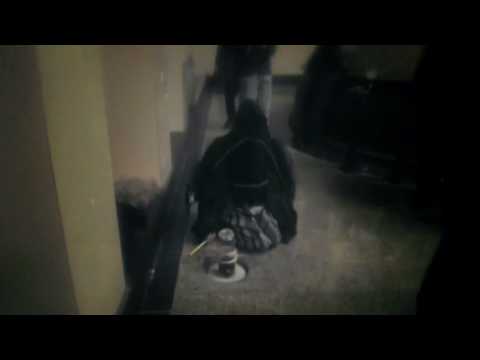 Noemie Lafrance - "Melt" dance/performance piece →
Marc Aschenbrenner - "Im Grün" & "Zweite Sonne" →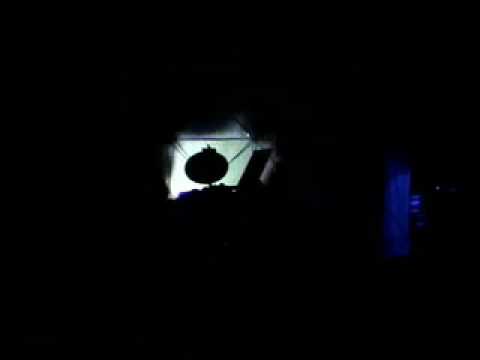 Watch
"Mirror, Mirror" by Rowan Lee Hartsuiker 2008
Watch
hype williams - skank - dir. lewis wright
jutojo →
combination of video and dia slide projector on planetarium dome
Berlin im Licht - ausstellung 2008 →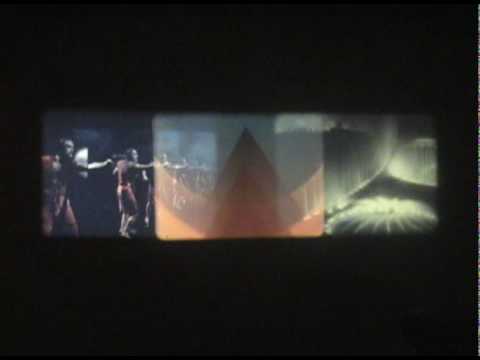 ecology of the mind →
great adbusters article about the state of our minds, bodies, and souls in this digital age.
http://butdoesitfloat.com/ →
mind boggling blog
"haunted" at the guggenheim, ny →
guardian alien →
my like-minded, amazing drummer friend from bard, greg fox's band. download parts 02 - 04
2 tags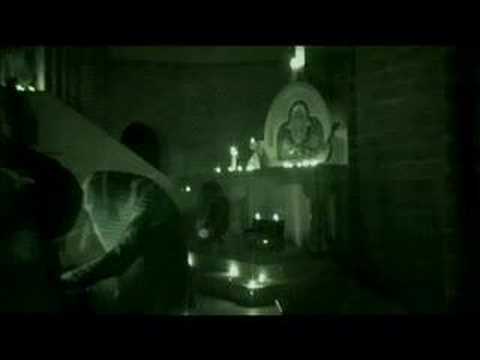 2 tags
Watch
object mapping
4 tags
2 tags
Y-3 A/W 2010 Fashion Show →
The interesting part is how they made invisible barriers and boundaries visible through light and haze. It seems really overwhelming but in the end you can just step trough the walls..
1 tag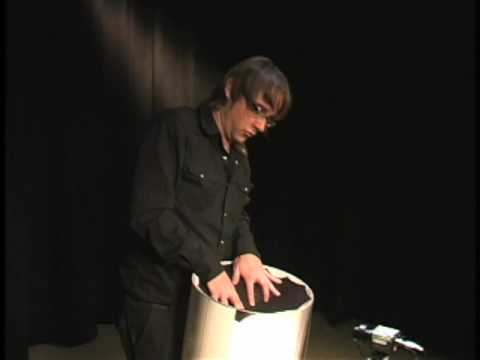 1 tag
Watch
2 tags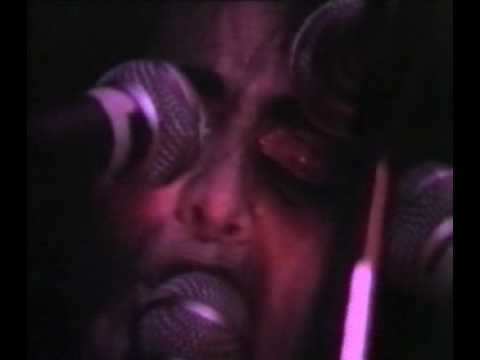 1 tag